Dr. Stanislav A. Grabovskiy
---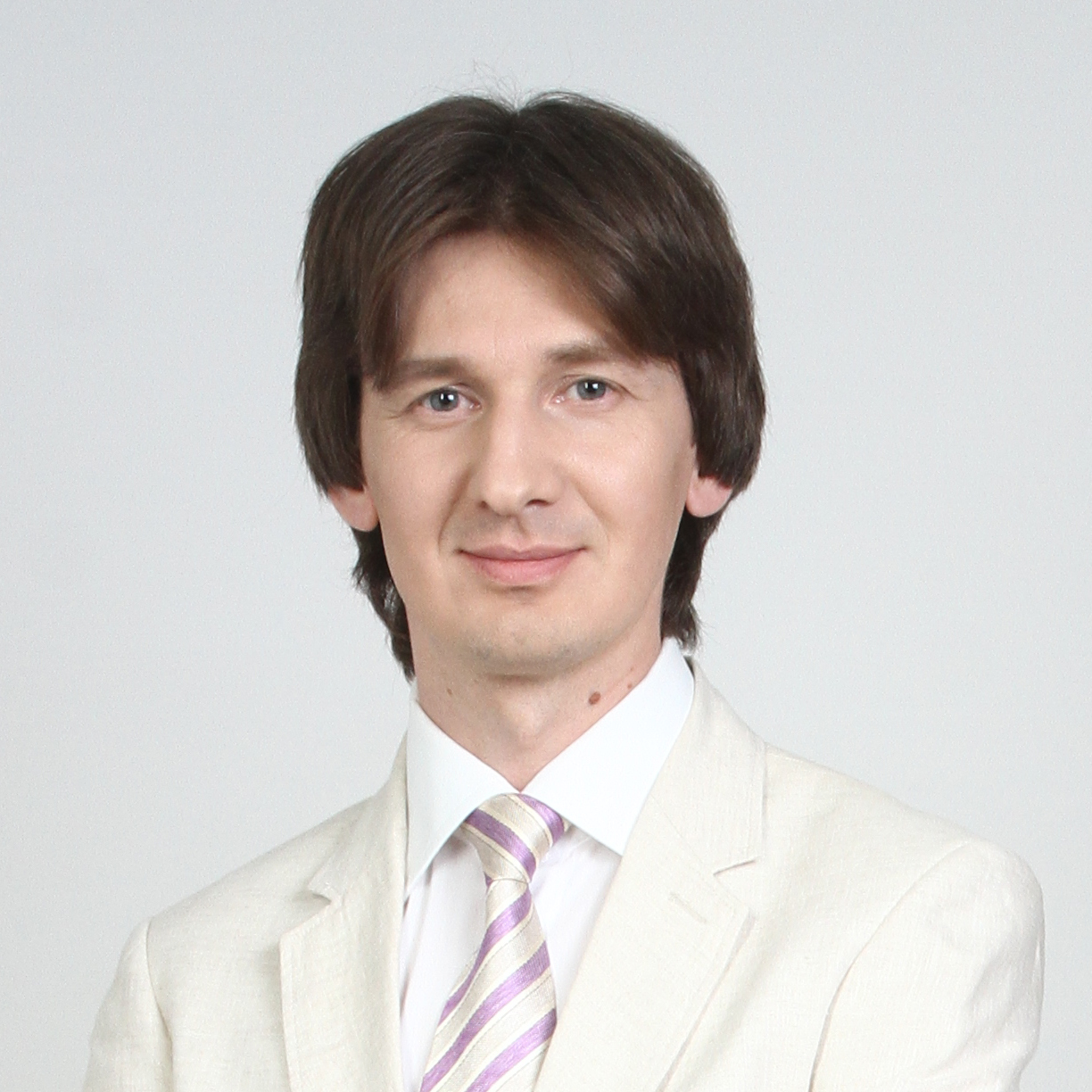 Address:
Dr. Stanislav A. Grabovskiy
Ufa Institute of Chemistry of the Russian Russian Academy of Sciences
Laboratory of Oxidation Chemistry
450054, Ufa, Bashkortostan,
prospect Oktyabrya 71, Russia
Lab.: 116 or 118
Phone.: +7 3472 356011
Cell phone: +7 917 3499696
E-mail:
Dr. S. Grabovskiy is the deputy head of the Laboratory of Oxidation Chemistry.
Publications:
ResearchGate Stanislav Grabovskiy
Map of Science (Rus) Stanislav Grabovskiy
Skills:
Synthesis and handling of various oxidants such as dioxiranes, ozone, chlorine dioxide, oxoammonium salts, peroxides, hydrotrioxides and ozonide phosphites (including low temperature oxidation).
Experience of basic synthetic chemistry, including preparing of highly strained polycyclic compounds.
Steady-state visible and near infrared luminescence.
Low and normal temperature UV-VIS, EPR and NMR.
Gas chromatography, mass spectrometry, infrared spectroscopy.
Investigation of the reaction kinetics and the reaction equilibrium using various instrumental methods (chemiluminescence, spectrophotometry, chromatography, EPR and NMR).
Ab initio HF, MP and DFT (GAMESS, Gaussian, MOLPRO) calculations of reaction energies and reaction barriers. NBO and AIM analysis of molecular systems.
Computer assisted modeling of kinetic experiments and processing of experimental data (Jandel SigmaPlot, Microcalc Origin, Waterloo Maple, Microsoft Excel). Computer programming (Fortran, Pascal, Assembler, HTML), some experience of computer data acquisition and computer networks. Computer hardware: PC.
Publishing computer software: PageMaker, PhotoShop, CorelDraw, etc.
---
Back to:
Laboratory of Oxidation Processes,
Institute of Organic Chemistry,